We offer a range of baking classes: Sourdough Baking, Italian Classics & Pastry Viennoiserie Class.
Our classes are suitable for all abilities and baking experience. We aim to give you the confidence and hands on experience to recreate your class creations at home.
Our classes are all run by our in-house baking team who will take you step by step through the process and share their key tips and tricks.
Please click on the links below to find out more about each class.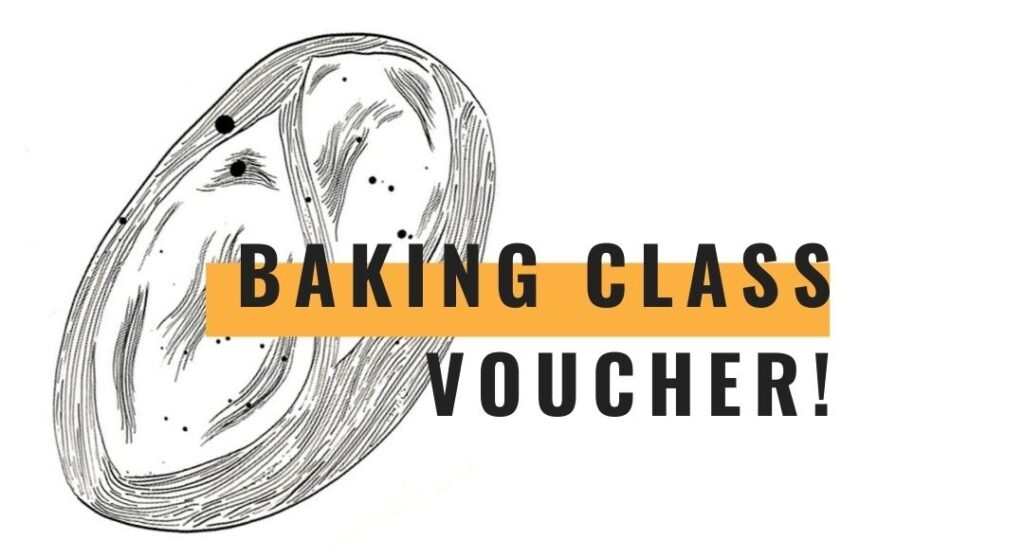 If you'd like to gift a class we also have vouchers available on our online shop!
Learn how to make our classic white sourdough, as well as sourdough pizza for lunch!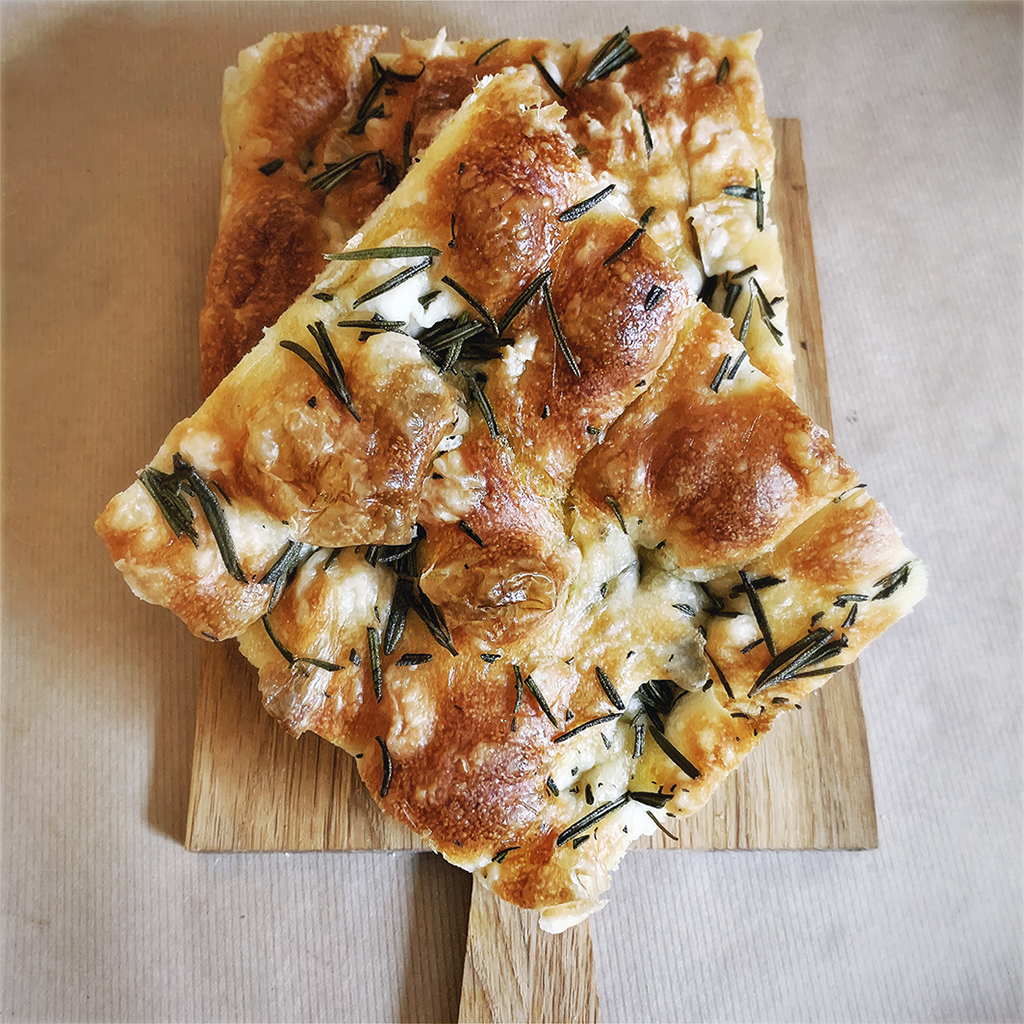 Learn how to make three Italian classics at home: focaccia, ciabatta and pizza.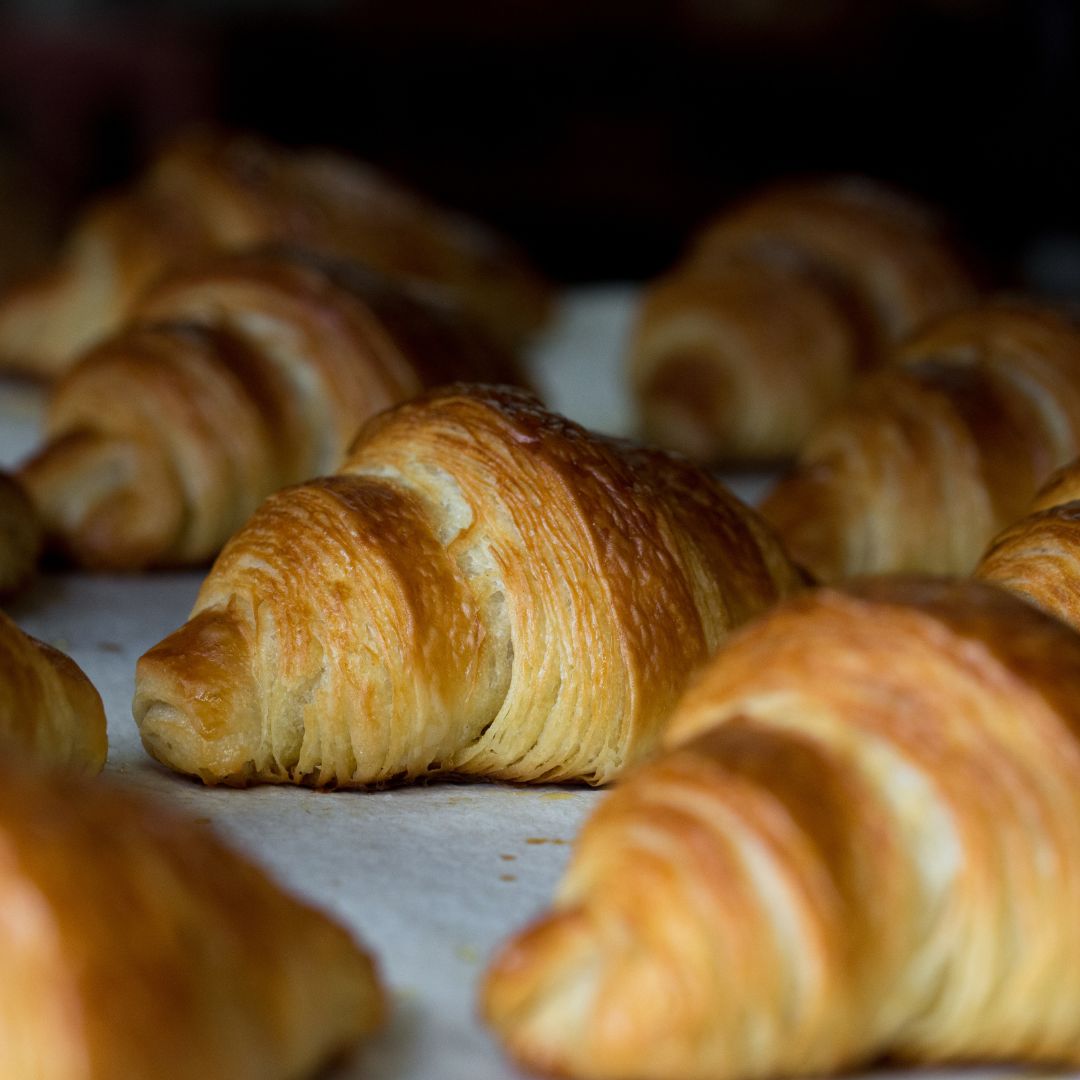 Learn how to laminate, shape and bake a range of classic pastries.
---
If you are interested in learning more about bread baking and production but find the prices of our classes prohibitive, please get in touch as we may be able to find different opportunities or solutions. info@leedsbread.coop / 0113 262 5155.
---
FURTHER INFORMATION
PLEASE NOTE: By booking on one of our classes you are agreeing to our full terms and conditions which can be found here.
Where to find us?
Our address is Unit 11, Penraevon Trading Estate, Leeds LS7 2AW. We're just off Meanwood Road, in between Buslingthorpe Road and Sackville Street. Our closest bus stop is Buslingthorpe Green, which is on the 781 bus line. The 51 and 52 both also stop nearby on Meanwood Road.
What time should I arrive?
Please aim to arrive around 15 minutes before the class starts, we'll be here ready to greet you with the kettle on!
What size are the classes?
The classes are limited to 8 participants.
Is lunch provided?
Lunch and refreshments are provided – please let us know about any dietary requirements on your booking.
How does the tiered pricing work?
We want to ensure that our classes are accessible to a diverse range of people and recognise that one person's financial situation will differ from another. So that money is less of a barrier to participating, we offer a tiered pricing structure and ask that you select the price appropriate for your personal circumstances.
We offer two concessionary places per class, available on a first-come, first-served basis. Concessionary rate is available to people not in employment, people in receipt of Universal Credit, DLA, PIP, or a State Pension.
We offer up to two discounted places for students per class, available on a first-come, first-served basis. In order to claim a 20% student discount please choose the 'Tiered Pricing (income under £16,000 per year)' ticket and enter the promo code STUDENT. You will be required to present your student card/ID when you arrive at the bakery and will be charged the additional cost if you are not able to. Please note: the code will no longer work once the two student places have been filled.
Please note that, in this spirit of accessibility, our concessionary rates and tiered pricing are intended to be based on the circumstances of the person purchasing the tickets if that is not the person who is actually attending the class.
Can I buy a place as a gift for someone else?
Yes of course! Please just pay for the class as normal and tick the box to indicate the purchase is a gift. You will be asked for some additional information about the recipient and will receive a pdf ticket that you can forward on or print out for them (please note that this ticket will be in the name of the purchaser and will include the price). Alternatively you can purchase a Gift Card when you check out and you will receive a hand designed card confirming a place in the class, posted out to the billing address provided on your order.
Are the bakery and classes accessible?
The course is delivered around the central bench of our working bakery. The bench is approximately 94cm from the floor to the top of the work bench. You would normally need to stand for most of the day, however we do have two tall chairs available if you have any concerns around standing for the duration of the class. Please let us know when booking in the accessibity needs section.
The doorway to the bakery has one small step that measure approximately 3cm on the threshold however we can also open our large shutter for step free access and a wider entry point. There are no dedicated disabled parking spaces on the Penraevon Estate but if we can leave a space available directly in front of the bakery on the forecourt, if you let us know in the accessibility section. If you are unable to park on the forecourt, there is dropped kerb access on the pavement to the front of the bakery. Please note that the bakery is illuminated using strip lighting.
Where can I park?
Parking is available opposite the bakery and throughout the Industrial Estate. Please do not park on the bakery forecourt as we require access for our bakery vans, and please be mindful not to block the entrances to our neighbouring businesses.
What's the refund policy if I can't attend?
We are happy to refund your ticket in full with a minimum of 30 days notice. We will also provide a full refund if we are able to fill your place from our waiting list for the class, if applicable. Alternatively, we are more than happy for you to transfer your ticket to someone else but you will need to sort out the financial aspect between yourselves.
You are also able to transfer your ticket to an alternative date, with at least 14 days notice subject to availability.
You are able to cancel or transfer via your eventbrite account, alternatively give us a call on 0113 2625155 or email info@leedsbread.coop.
What if the course is cancelled?
We reserve the right to cancel the course for any reason, for example if there are insufficient bookings. We will give you as much notice as we possibly can, and if we do have to cancel we will issue a full refund. Unfortunately we are unable to automatically transfer you onto another class but we will let you know if there are any forthcoming dates available you are able to book on to.

---
Can't make these dates?

Sign up to our Newsletter ( very low traffic! )
Be the first to hear about new classes and when tickets will be going on sale by signing up for our 'News From The Bakery' email via our contact page! We also release all new class dates on our instagram, twitter and facebook so be sure to give us a follow!