*Please note that we are now offering Click & Collect options at all our markets! Visit our Shop page for more details*
We can only accept card payments at markets
For full details of infection control and social distancing measures at upcoming markets, please visit the market websites listed below.
We usually attend Baildon Farmers Market, Horsforth Farmers Market, Meanwood Craft & Farmers Market, Real Food Ilkley Market, Harrogate Farmers Market, and Oakwood Farmers Market every month, as well as Briggate Farmers & Craft Market on the first and third Sunday of every month. We also attend other markets, food festivals and events, more info of which is listed below!
Please note all markets are subject to change or cancellation so be sure to check back regularly or keep an eye out on our instagram, twitter and facebook where we post weekly updates!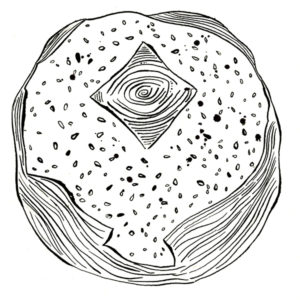 April 2021
Baildon Farmers Market on Saturday 24th April from 9am to 1pm
---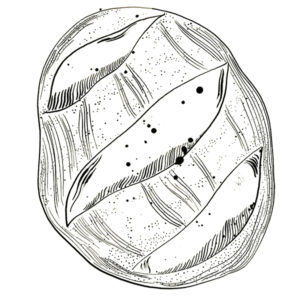 May 2021
Horsforth Farmers Market on Saturday 1st May 9.30 am to 12.30 pm
Ilkley Real Food Market on Sunday 2nd May from 10 am to 3pm
Oakwood Farmers Market on Saturday 15th May 9 am – 12.30 pm
Baildon Farmers Market on Saturday 22nd May from 9 am to 1 pm
---
You can also buy our bread direct from our online click and collect shop or from one of our Stockists. Or if you want a regular weekly loaf, try our subscription scheme!