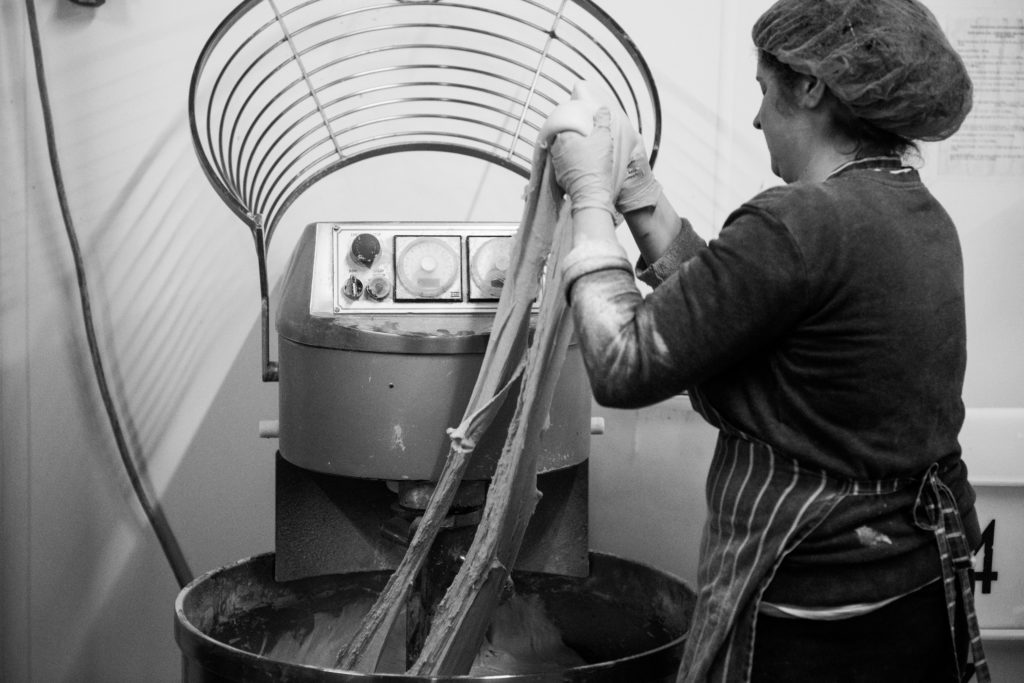 Hello! You may have noticed we recently got ourselves a shiny new website. We have all been pretty excited about it down at the bakery especially as we finally get to have a proper blog where we can share stories from the bakery with you!

Expect to see us talking a lot about the things closest to our hearts, namely good bread, good communities and the co-operative way. We plan to let you see what goes on behind the shutter in a workers co-operative bakery, share tips and advice about sourdough, introduce you to our suppliers and customers, as well as shining a spotlight on the amazing people doing incredible things in our community.

If there is anything in particular you would like to see on here, please do let us know in the comments below and we will see what we can do! Thanks to all the people who have already made suggestions via our social media, you have given us some great ideas that we cant wait to get cracking with.