The sad news, is that this week we don't have a specific member of the team taking over our instagram account so we don't have a letter from lockdown to share.
The happy news is this is because things they are a changin' down at the bakery and we are hoping that, later this week, we will be unfurloughing a skeleton staff and launching a click and collect service! Keep an eye on the website and across social media for all the latest news on this.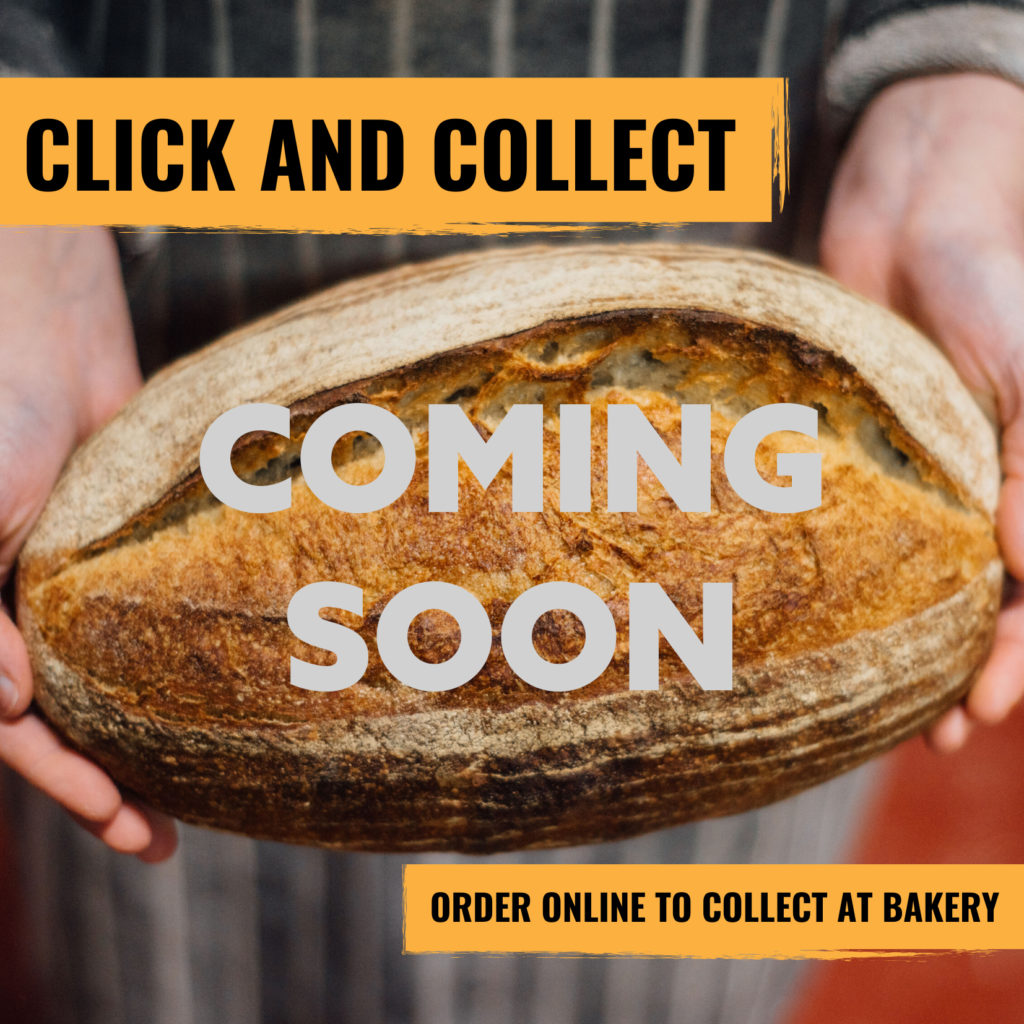 We are also in the last week of our Loaves For Leeds crowdfunder – we have already far exceeded our target and just wanted to a moment to thank each and every person who has donated or shared the fundraiser with their friends, family and colleagues. We really are rather overwhelmed by everyone's generosity and incredible proud to be a part of such a caring and compassionate community. We would also like to send a massive thank you to our lovely bread subscribers who have added an additional £131 to the fundraiser to date, by leaving their subscriptions running to support Loaves for Leeds.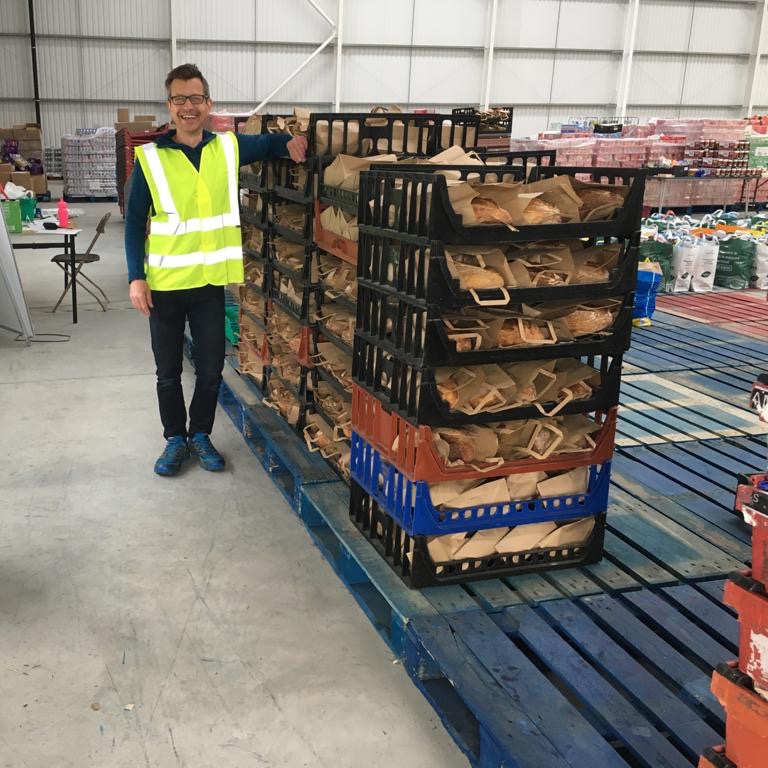 Thanks to all these donations we are able to bake loaves each week for the emergency food packages being distributed to the most vulnerable members of our community in Leeds, and will continue to do so for as longs as we are able.

Take care and stay safe,

Leeds Bread Co-op xx